MEET THE AYINDE'S

FEMI & DAPHNEY
OUR LEADERS
Femi and Daphney Ayinde are the Leaders and Founders of The Purpose ProjeKt based in Mesquite, TX since July 2021. They have dedicated the past 10 years of their lives to ministry and their personal philosophy and vision is to walk in purpose or live trying. They've been married since 2013 and have three beautiful children.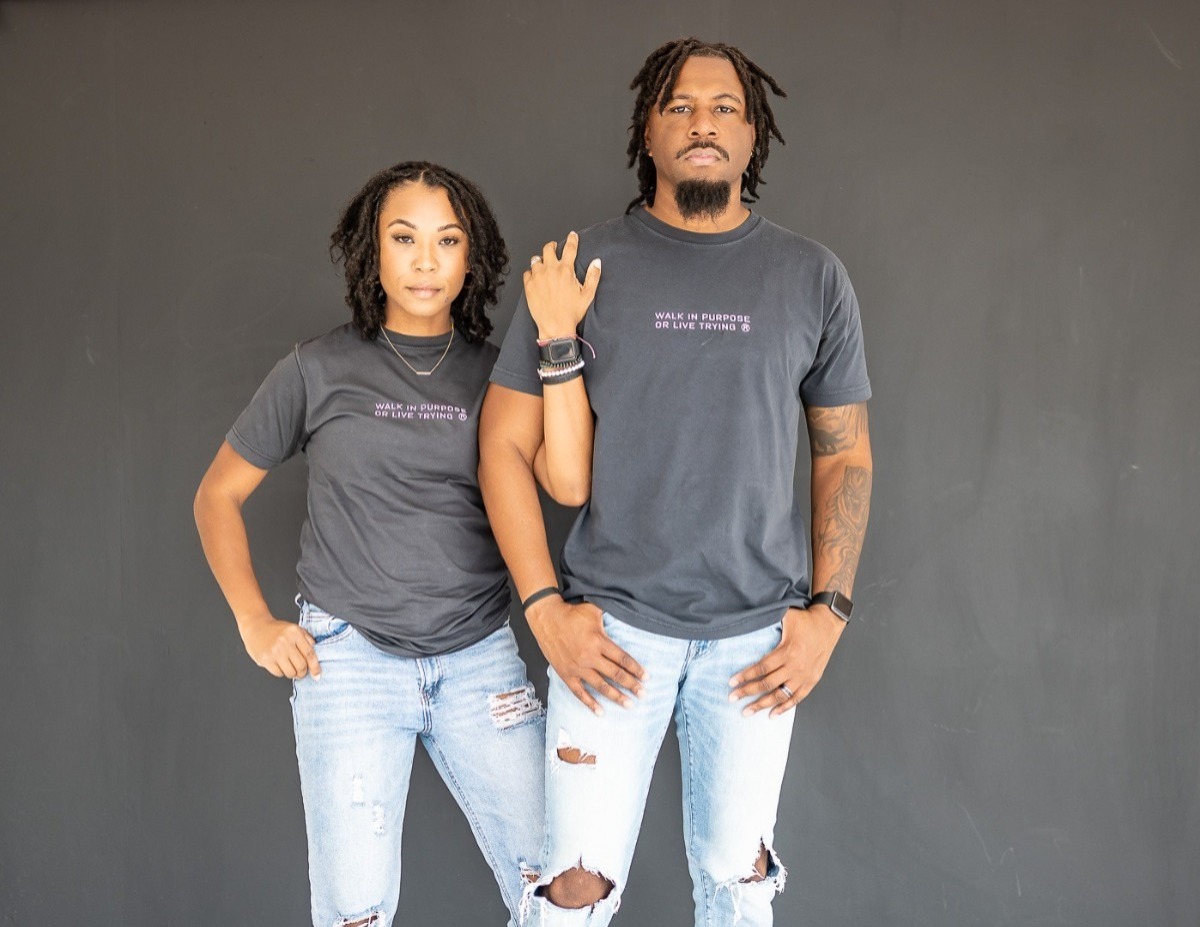 The Purpose Projekt launched as a Faith based non-profit organization now turned Church whose aim is to help people discover their purpose and walk in it. We aspire for all to know God, know self, to know purpose. When you look at the
word project or as we spell it projekt it means an assignment or task that is carefully planned to achieve a particular aim. Our vision is to "Walk in Purpose or Live Trying" and in the
process of doing that helping redefine what people have viewed the "Projects" as. We spell projeKts with the letter K instead of a C due to the fact in life you may not always be able to see (C) it, but when you can't see it, you have to know it. The letter K in the ProjeKts stands for know, people perish for the lack of knowledge.